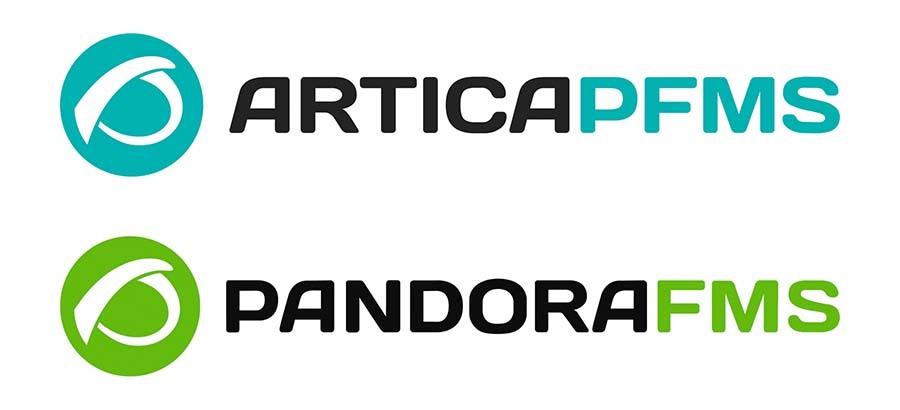 As of today, November 16, 2021, Ártica PFMS joins the CVE program, the second Spanish CNA coordinated by INCIBE. Ártica PFMS will perform its tasks as CNA under the leadership of INCIBE, with the aim of enhancing and facilitating its CVE assignment and publication operations.
Ártica PFMS is a Spanish IT infrastructure monitoring software vendor. Its scope of CVE assignment includes all Ártica PFMS products, including Pandora FMS, Integria IMS and eHorus.
To date, in addition to INCIBE, the organizations MITRE, JPCERT/CC and CISA ICS act as Root. Moreover, there are 201 CNAs distributed in 32 countries.