INCIBE launches the Mentoring Program through which people who have participated in previous editions of the European Cyber Security Challenge as members of the Spanish National Team will be able to tutor the current team members and prepare them for the competition.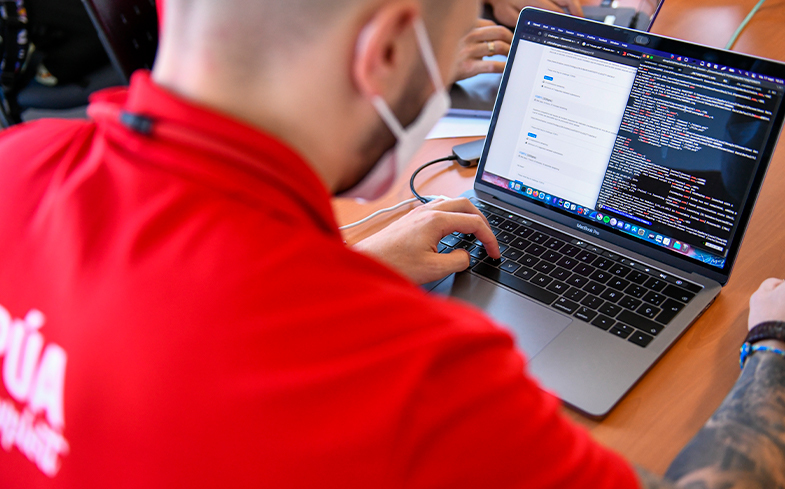 The mentor's role will consist of tutoring 1 to 5 members of the Spanish National Team, having at least one online mentoring session per month, and attending the on-site training that will take place at INCIBE's headquarters in León.
The online sessions will be carried out using the mentors' tools and they will send INCIBE,within two working days of the session, a summary of it.
Would you like to become a mentor of the Spanish National Team?
The application of those interested requires filling out the form attached to these rules of participation and expressly accepting the applicable terms and conditions accompanying the questionnaire, as well as providing the indicated certificates.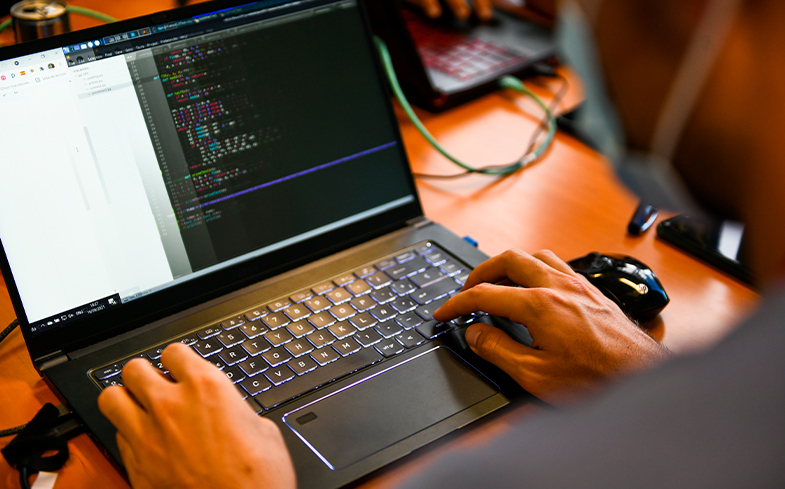 The form, filled in and signed, must be sent to the following e-mail address
before May 20, 2022 at 23:59 h.