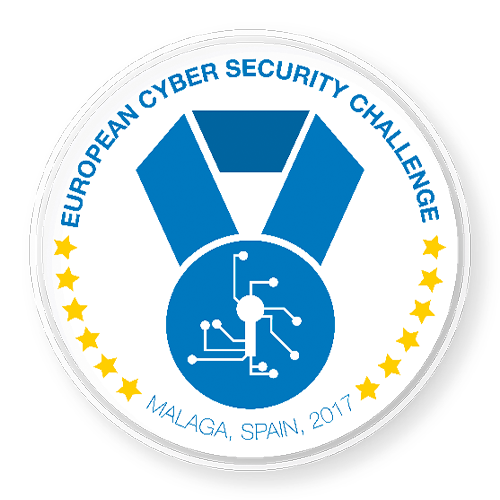 Malaga (Spain)
This fourth edition was held in Spain, in the city of Malaga on October 31 and November 1. The competition could not be more exciting for the national team, as they defended the champion's title won in 2016 in Düsseldorf, Germany.
In the ECSC 2017 event, organized from INCIBE we could see:
A conference program.
A job fair for young talent in the competition where sponsors offering their job vacancies.
The championship itself in which 15 countries participated.
Spanish Team
Spain revalidated its European Cyber Security Challenge championship.
Congratulations champions!